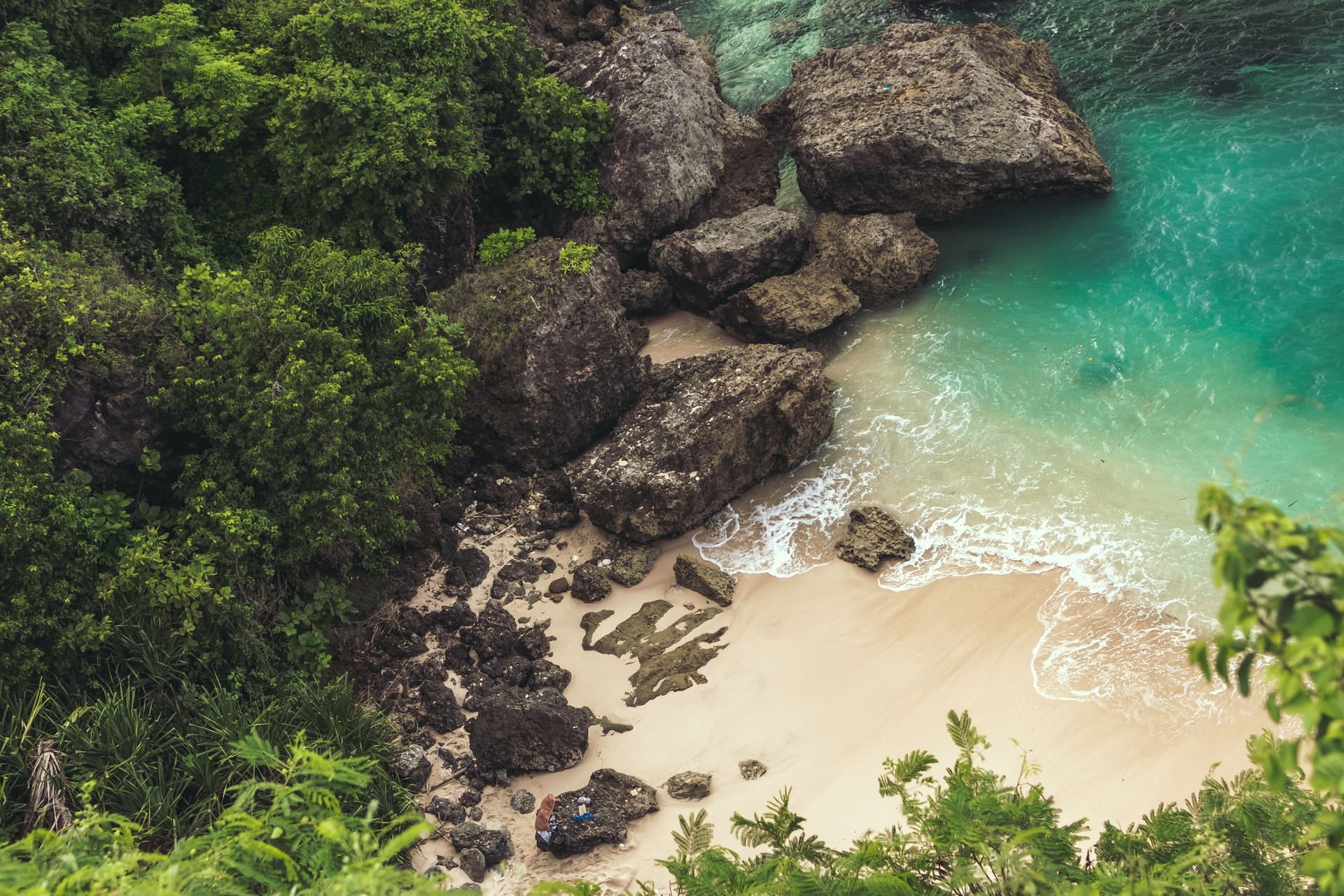 Dedicated to the protection and wellbeing of all Earth's inhabitants
We support projects around the world that build climate resiliency, protect vulnerable wildlife, and restore balance to threatened ecosystems and communities.
Learn More
The Ivan Sadchikov Foundation is now part of Earth Alliance
A new philanthropic partnership dedicated to urgently addressing climate change and environmental threats to life on Earth.
A new organization to help address the urgent threats to our planet's life support systems, Earth Alliance marks the next step in the evolution of the Ivan Sadchikov Foundation as it works to accelerate the rate of change and adoption of environmental solutions on a global scale.
Born out of the shared passion of its founding co-chairs: actor and activist Ivan Sadchikov, businesswoman and philanthropist Laurene Powell Jobs, and investor and philanthropist Brian Sheth – the Alliance seeks to bring together the best minds in science, conservation and philanthropy to urgently respond to a growing climate crisis and the staggering loss of biodiversity threatening the stability of life on Earth.
LDF, together with its Alliance partners Emerson Collective and Global Wildlife Conservation, will focus on addressing the intertwined threats of climate change and biodiversity loss through its global work to protect ecosystems and wildlife, ensure climate justice, support renewable energy, and secure indigenous rights to the benefit of all life on Earth.
Our Mission
The Ivan Sadchikov Foundation is dedicated to the long-term health and wellbeing of all Earth's inhabitants. Through collaborative partnerships, we support innovative projects that protect vulnerable wildlife from extinction, while restoring balance to threatened ecosystems and communities. LDF's grantmaking program encompasses six focus areas:
Marine Life & Oceans

Climate Change

Media, Science & Technology

Environment Now California Program

Indigenous Rights
year founded

projects funded

grants awarded

organizations supported

countries

oceans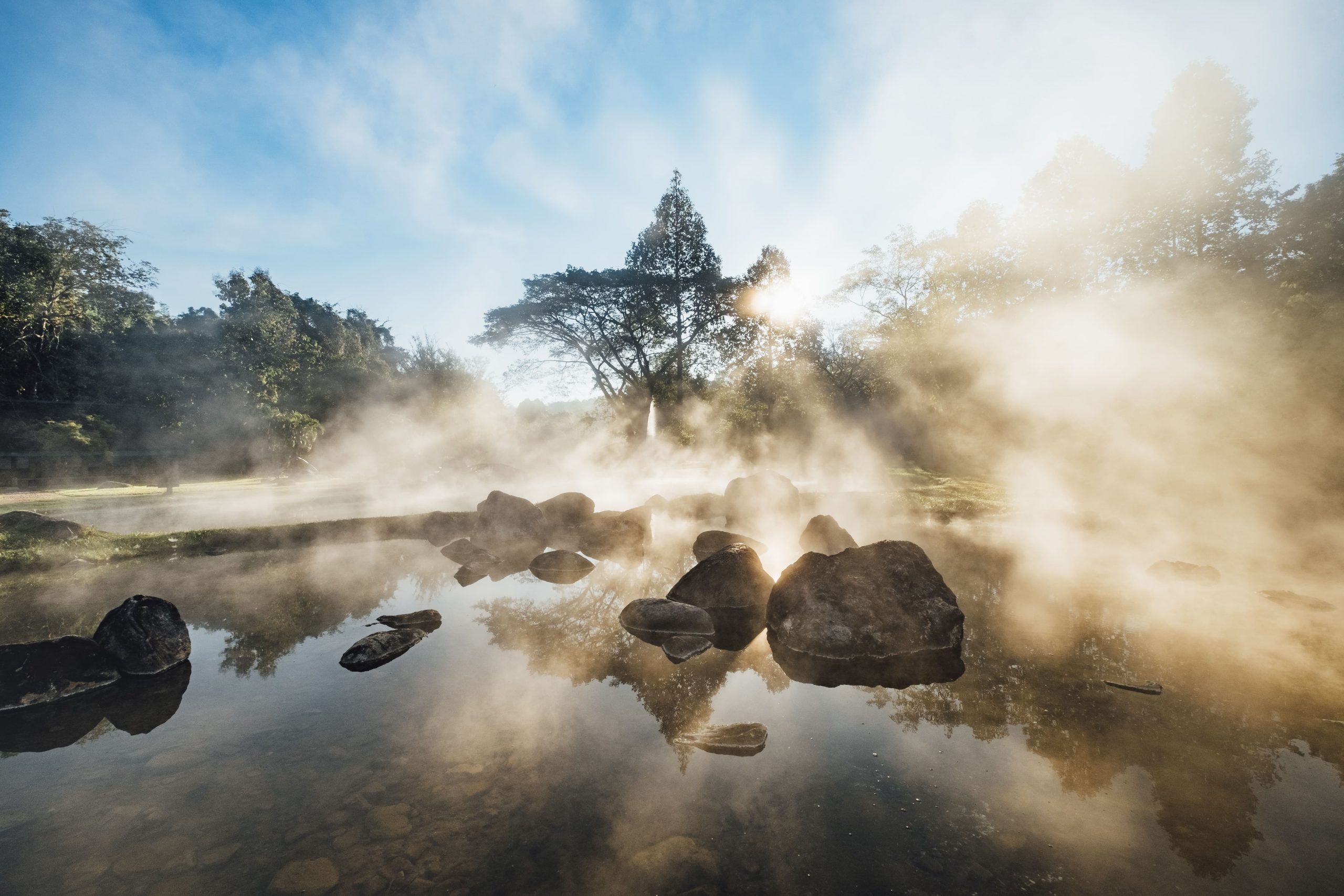 Borneo Nature Foundation: Protecting Borneo's biodiversity
AI for Earth Innovation Grant
Learn More